The missing piece you were looking for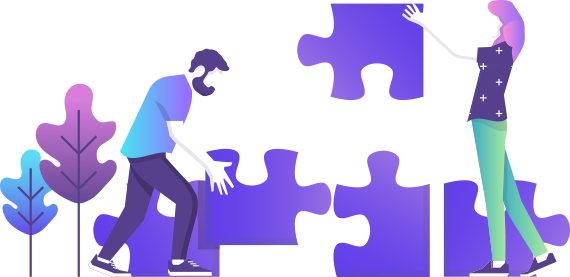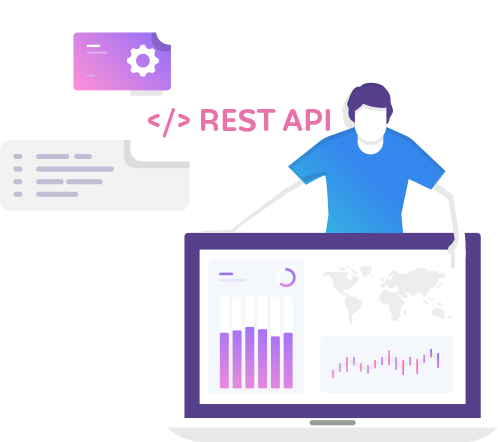 What is Saazle ?
Saazle is a SaaS factory, providing solutions to simplify your document processing automation
If you are running SAP or any other enterprise application, if you are running an output management enterprise software such as OpenText Output Server, Macro4 Columbus or LRS VPSX, then Saazle will be the ideal add-on, tackling down the challenges you have been facing for years.
Think simple, think Saazle.
Our products
Simple solutions, deep impact.



SaazleLabels® opens new ways of managing label printing, by removing the usual constraints of proprietary printer languages or dedicated ecosystems. With Saazlelabels, a label is just a document, and a label printer is just a printer, as they should be.




SaazleTransform® dramatically simplifies device types management in SAP or any enterprise application, and enables Unicode printing on any device without the need to install anything on the printers. Plus you won't be anxious anymore of ugrading your OM platform 😉




Originally designed as a solution for shipment documents, SaazleShipment® is a generic, simple, and powerful way to synchronize documents from multiple applications, and bundling them according to business rules that can change anytime, in real time.
Use Cases
Integrating a Saazle piece ? Piece of cake !
Saazle solutions are all made available through REST APIs, only web standards, of course with SSL encryption.
Always on, nothing to install, nothing to update, not only it is easy to integrate, but it's never been easier to maintain as well.
And of course, whatever is your environment, we can help you with integration services.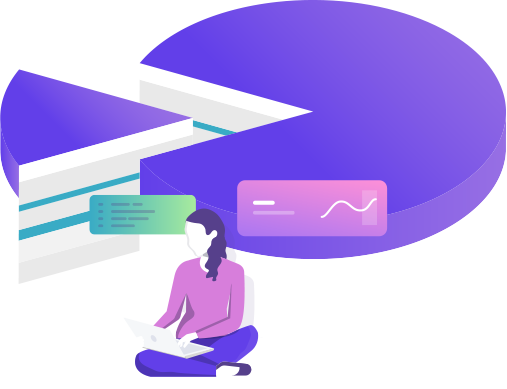 « With Saazle, we simplified and secured our output management system upgrades »

« With Saazle our output management is both more powerful and simpler to manage »

« With SaazleLabels we now generate our labels as PDF in SAP, and we don't care anymore of printer model or resolution »

« With SaazleShipment we saved several FTEs of non-productive work per factory »

« With SaazleLabels we separated responsibilities between label design and label printing »

« With SaazleTransform we only need a couple of device types in SAP »

« With SaazleLabels our PDF labels can be printed on any printer, without a dedicated label printing software »

« With SaazleShipment we eliminated hundreds of thousands of useless printouts, reducing both our costs and our carbon footprint »

« With SaazleTransform we can print any language on any printer in any country »

« With Saazle we don't have to deploy printer fonts anymore, on any kind of printer »

« With  SaazleShipment, we increased quality, and our workforce is now happier to do a more valuable job ! »

« With SaazleTransform changing printers has no impact on applications »

« With Saazle we could simplify both fleet management and sourcing, for both office and label printers  »

« With SaazleLabels we have a single enterprise document composition tool and team for all types of documents  »

« With SaazleLabels we can print the same label on printers with different printhead resolutions  »
About us
Get to know Saazle and the people behind.
Saazle is a startup company, offering enterprise document automation solutions from the cloud. Whilst young player in this market, Saazle provides solutions coming from 20+ years of output management experience, with large and global companies.